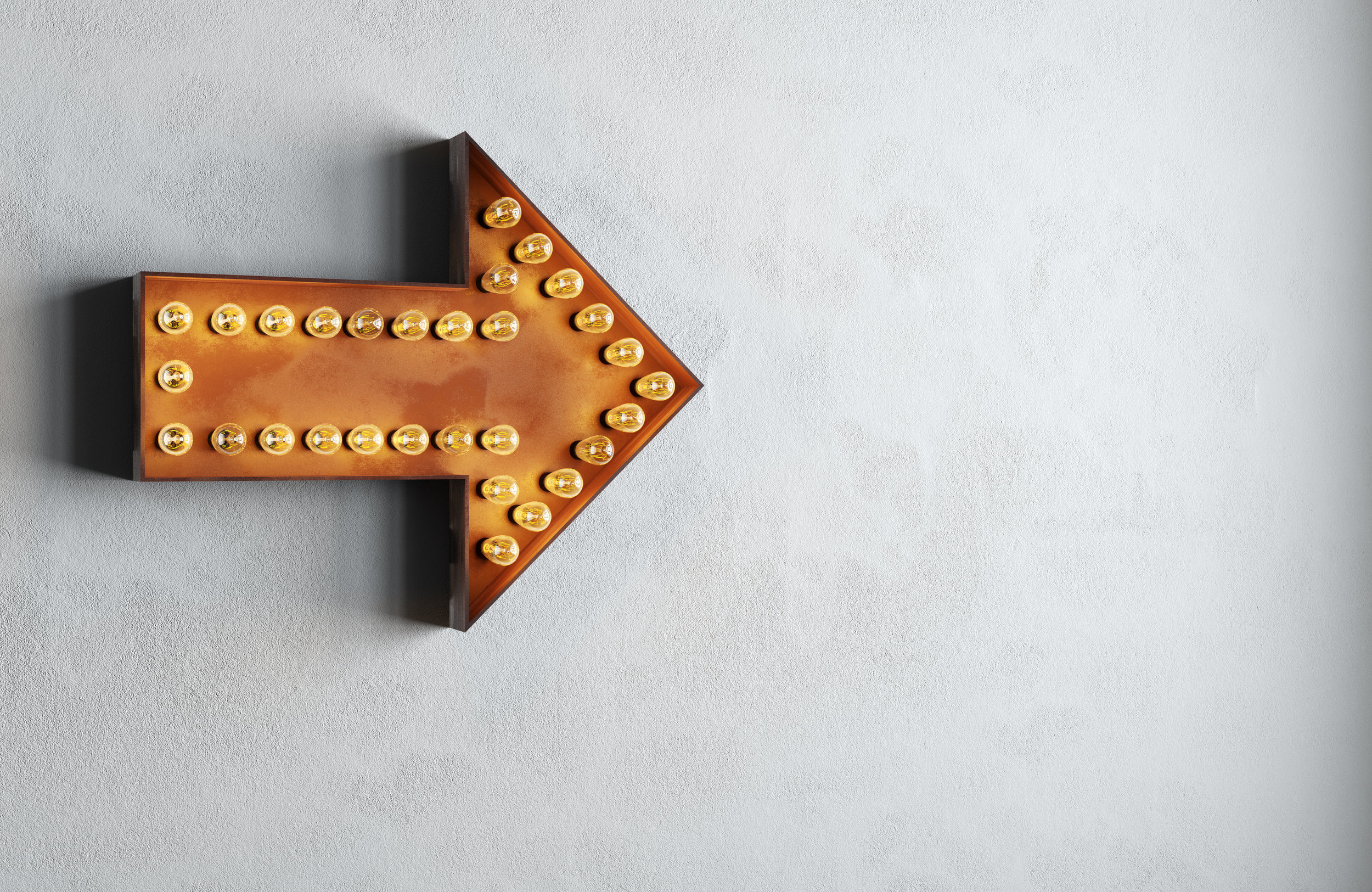 Contact
This is a page for visitors who would like to contact Creative Clarity or its owner, consultant Maggie Hodge Kwan regarding design thinking or creative and collaborative workshops, programs, and contacts.
I'd love to hear from you
Have questions about how we could work together? Interested in exploring the possibilities?
Feel free to contact me via the form below. I'll respond within 24 hours.
© Creative Clarity/Maggie Hodge Kwan, 2017. All rights reserved.