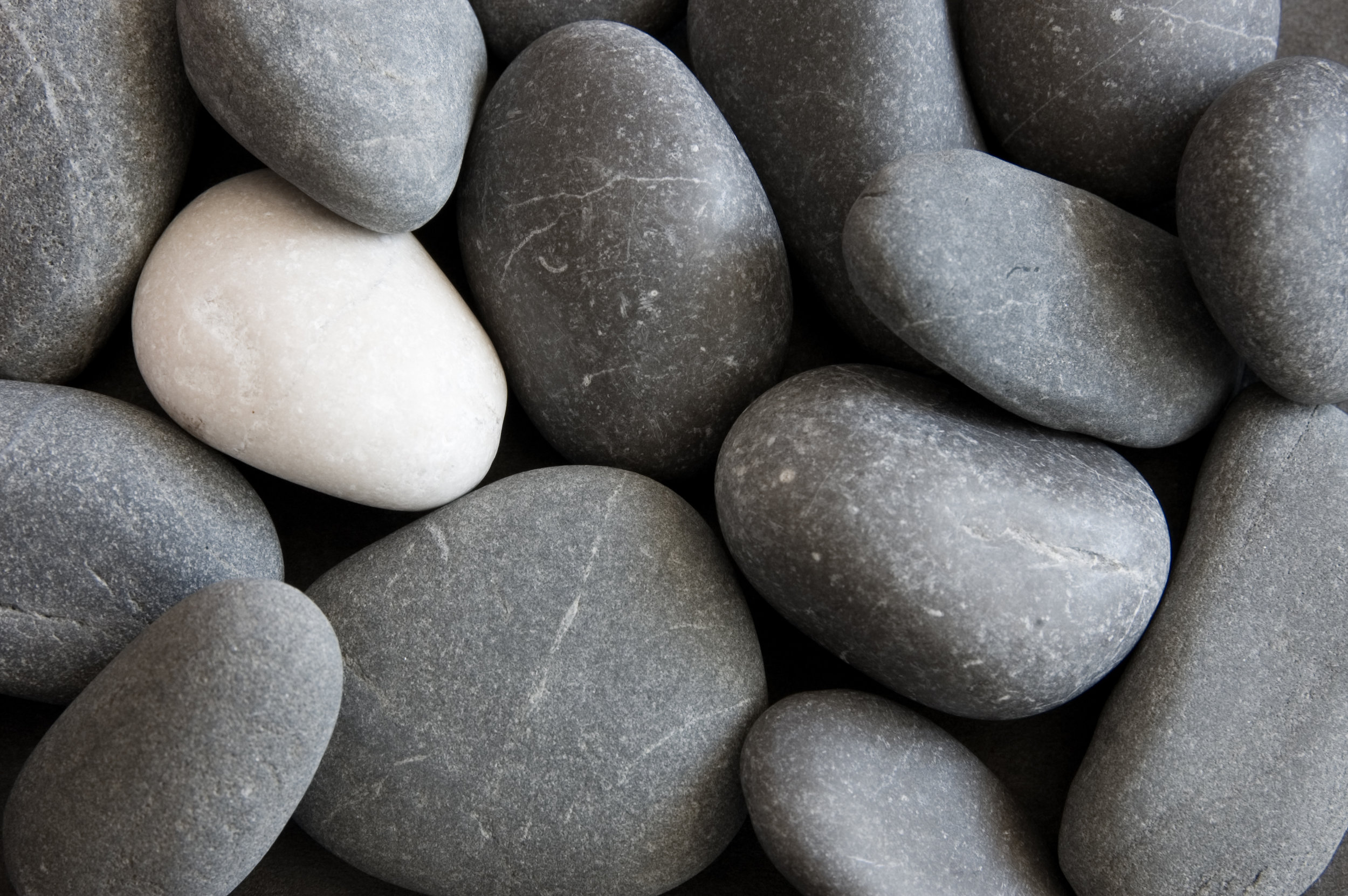 Creative Solutions
This is the homepage for the Creative Clarity website, run by Maggie Hodge Kwan, consultant. Here, you can find information about what I do: design thinking and other creative processes to bring about creative, fun, projects, workshops, training, etc.
Don't just hope you're making a difference, know you're making a difference
What drives you to do the work that you do? If you're anything like my favorite clients, you want to actively create a better world. Whether you do so via governance, philanthropy, service delivery to defined populations, or another model entirely, what you do matters. But how do you know that? There are many ways to measure the impact of your efforts.

Ready to find out how? Learn more here.
Engage in strategic planning to understand where you've been and where you're going
Kicking yourself because you don't have reams of qualitative and quantitative evidence to draw from? You aren't alone. Many not-for-profits are people focused instead of data focused – and rightly so! That said, having the right information is an asset to your organization. Funders, volunteers, community supporters, and others like to know that they're betting on the right horse. Good news: there are many ways to gather information retroactively and to apply it while planning for what's next.
Evaluate programs or services to understand how to make change
Sometimes changemakers worry that collecting and analyzing data focuses too much on the numbers and not enough on the people at the heart of their work. With a strengths-based approach to evaluation, and a united focus on qualitative and quantitative measurement, it's easier than ever to develop strategies and tactics to bring about continued positive change.
Establish and monitor metrics to increase funding, leadership, status, and influence in your sector
You want to know that your work is making a difference. So do your stakeholders – funders, volunteers, neighbor agencies, community members, and other organizations in your sector. Attention, influence, and funds are increasingly scarce resources in our world. Having concrete, demonstrable evidence of the power of your work guarantees that you attract and retain attention.

Visit the services page to learn about the unique ways we can plan for, evaluate, and measure your work.
Would you like to work together? Please contact me.
© Creative Clarity Consulting, Inc., 2017. All rights reserved.
Current and recent clients include:
Community Foundations of Canada
Community Foundation of North Okanagan
Salt Spring Island Foundation
School District #70
Port Alberni Association for Community Living
Alberni Clayoquot Regional District
City of Campbell River
Campbell River Community Foundation
Alberni Valley Community Foundation